PLWI

Project The PLWI Project is a blockchain ecosystem centered around content.
Holders of unique IP's (Intellectual Property), adept content developers, and investors seeking success in potential filled projects can find their goals within the ecosystem of the PLWI Project.

White Paper

Auction Swap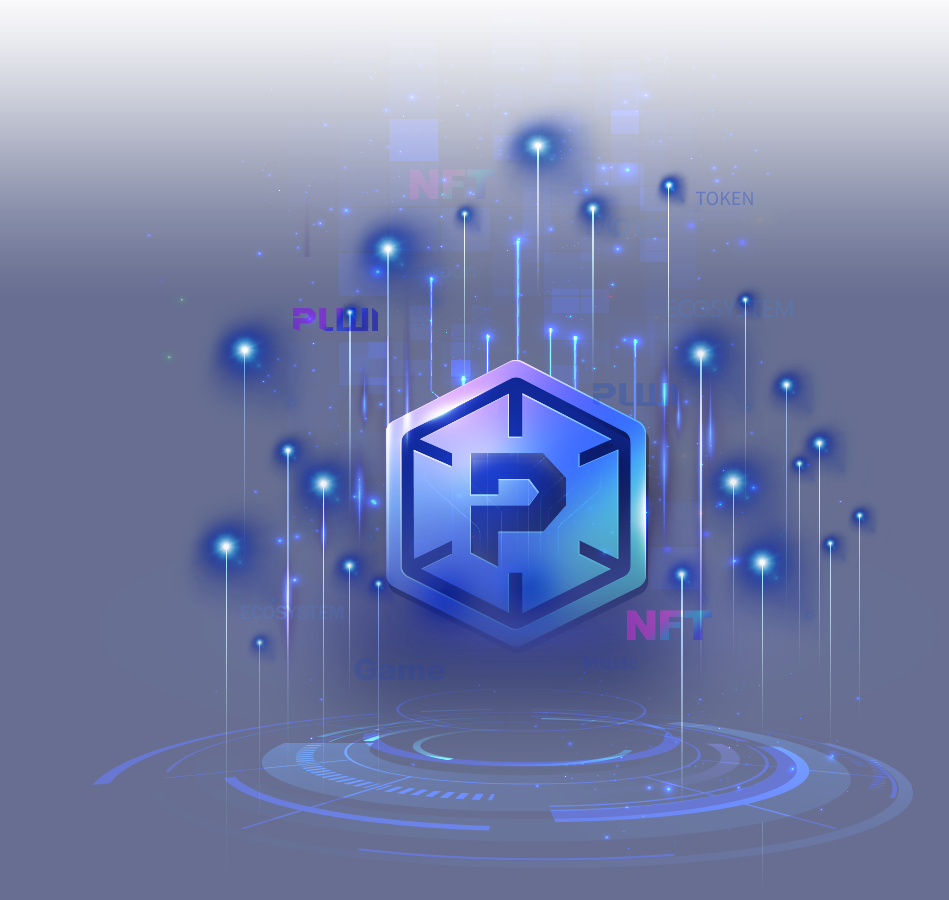 ECOSYSTEM
Sustainable Token Economy
In the PLWI Project ecosystem, IPs and content are utilized together to become incentivizing NFTs and assets for content consumers, collectors, and investors alike.
These assets are linked to PLWI tokens and are structured to circulate and provide continuous rewards to the ecosystem.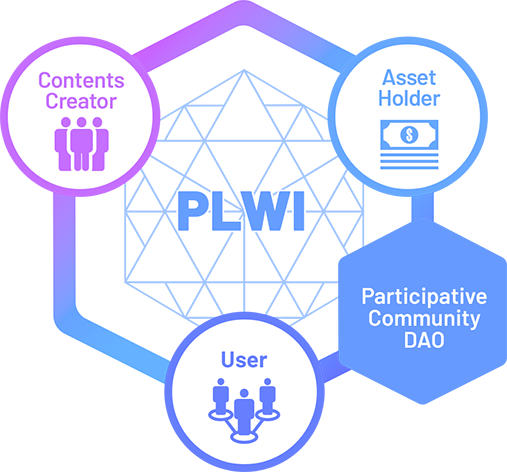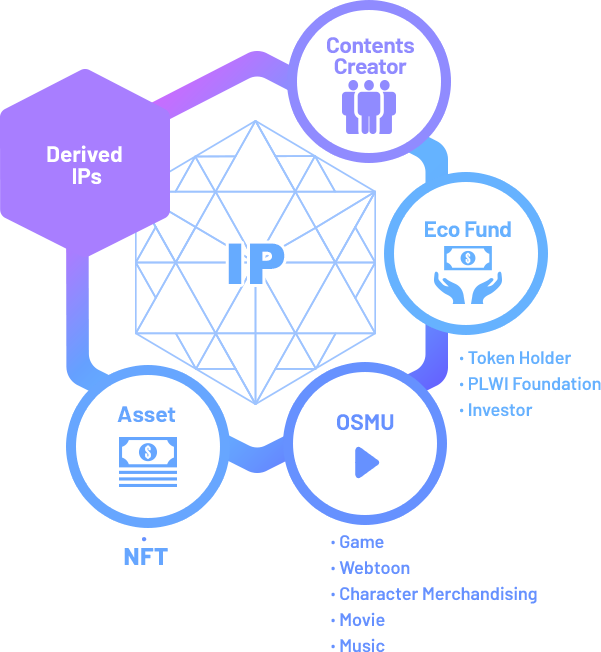 ALLIANCE PROGRAM
The Alliance Program operates within the PLWI Project as a platform to discover and associate with IPs that are compatible with the ecosystem.
Content created from IPs and creators are connected in the Alliance Program and all projects can issue NFTs and blockchain assets linked to PLWI tokens.
NFT
On top of the value of the collections, PLWI Project NFTs provide a variety of features and benefits.
Holders can receive PLWI tokens and can have special benefits and experiences with the IP-based content.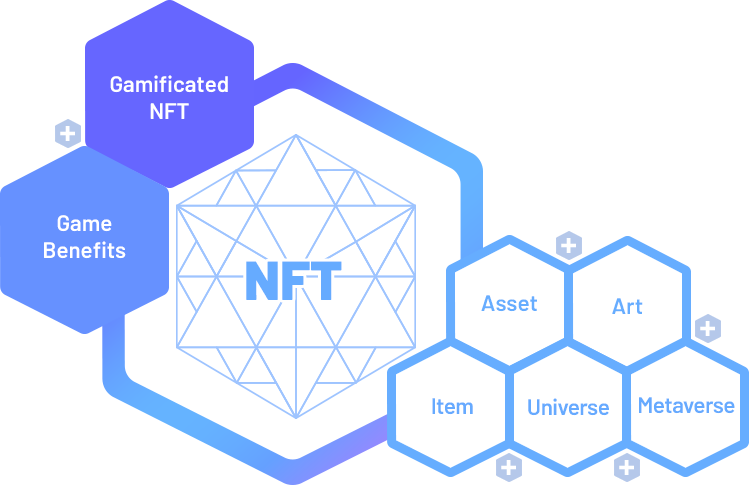 PLWI 1.0

The foundation of the ecosystem will be constructed to ensure stability.
PLWI tokens will be distributed for ecosystem circulation and NFTs will be issued via PLWI NFT exchange.
NFT holders can receive special experiences through linked content.

PLWI 2.0

A multi-token system is introduced to reward ecosystem participation.
Through the Alliance Program, IPs and developers join the ecosystem, through which various content and blockchain-based assets are issued.

PLWI 3.0

Members will be allowed to participate in decision making through the ecosystem DAO.
The ecosystem will incorporate a variety of IPs and their respective created content and issued assets.
Assets within the ecosystem will be exposed to a variety of external content and industries, becoming unique and valuable in the Metaverse.

BPMG is a blockchain company that services wallets with multi-chain asset management with highly scalable decentralized mini-apps for integrated management of a wide range of mainnet-based assets.
BPMG provides for the deployment and technical support required to operate platform services.

As a game publisher, Playwith has accumulated capabilities through marketing, publishing, distributing overseas, and investing. Playwith manages marketing and operational support through their networks in South Korea, Taiwan, Thailand, North America (USA) and South America (Peru).

We seek potential partnerships that will have synergy and will lead to creating greater value with the members of the ecosystem.

Alliance Program and Partnerships
alliance@plwi.io